Psychology Staff Spotlight Award – Hamoudeh AbuMalhi
moattari
Date published: 09/21/22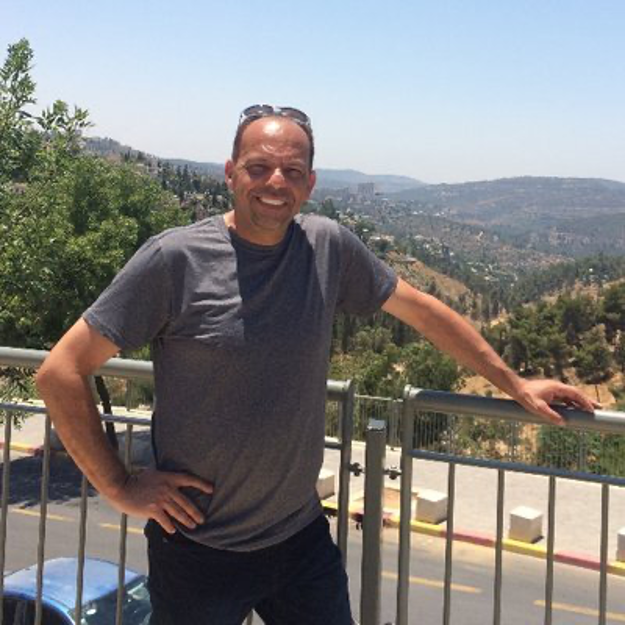 We are happy to announce that Hamoudeh AbuMalhi, our Helpdesk Analyst, has been selected to receive the Psychology Staff Spotlight award for this quarter.
Hamoudeh joined the Psychology department in September 2021. Before coming to Psychology, Hamoudeh worked for UCLA Housing and Hospitality IT. Since coming to our department, Hamoudeh has provided top-tier computing support day in and day out. Hamoudeh shows up when needed most; he consistently tackles new tasks and projects without hesitation, and is always eager to help in any capacity. Hamoudeh takes on technical support requests and sees them through to ensure our faculty and staff can get back to work as soon as possible. In addition to completing his regular duties, Hamoudeh is always willing to jump in and solve a new problem. Hamoudeh's work is consistent and reliable. We continue to receive positive feedback about his hard work and friendly demeanor.
Congratulations on this well-deserved recognition Hamoudeh. Thank you for all that you do!
Categories:
Staff Spotlight