Psychology Staff Spotlight Award – Michelle Claudio Romero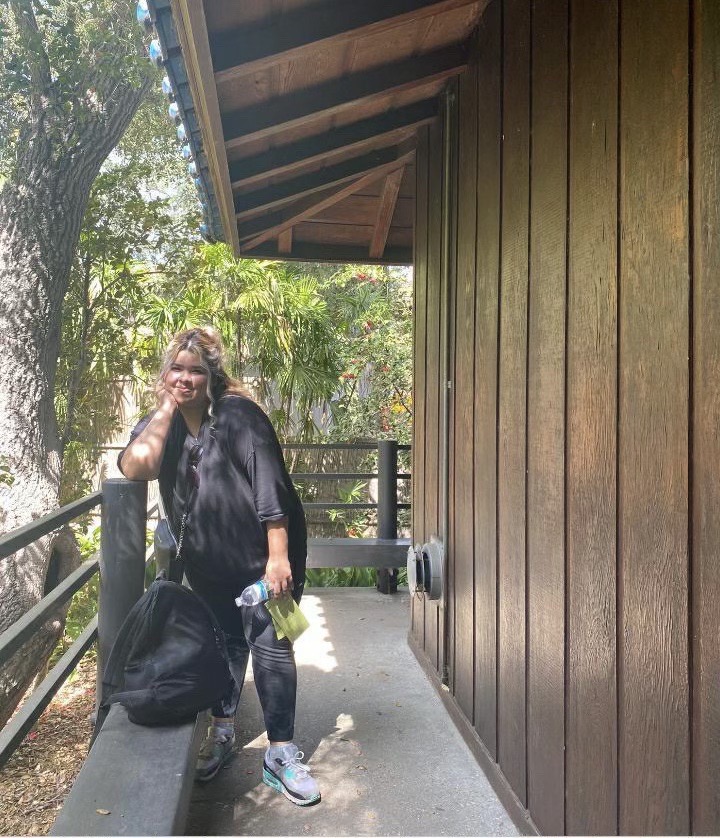 We are happy to announce that Michelle Claudio Romero, our Human Resources Coordinator, has been selected to receive the Psychology Staff Spotlight award for this quarter for her exceptional work and dedication.
Michelle joined Psychology in February 2020, right before we transitioned into working fully remote and had to adapt quickly to a new remote environment and ensure the transition was seamless. She is a team player and always willing to help the team when needed. She provides excellent customer service and always goes above and beyond for our faculty, students, and staff. We appreciate her willingness, dedication, and determination to successfully resolve all the issues that come her way. She is a crucial part of our administrative team.
Congratulations on this well-deserved recognition and thank you for all your hard work, Michelle!
Service and business units within the department