Psychology Staff Spotlight Award – Veronica Solis
moattari
Date published: 09/27/23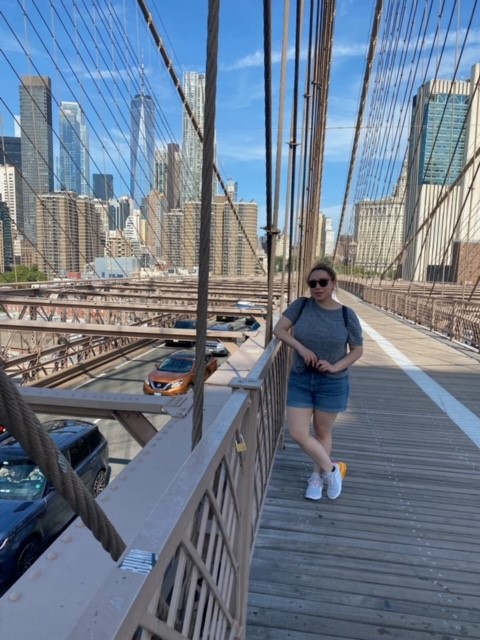 We are happy to announce that Veronica Solis, our Financial Specialist, has been selected to receive the Psychology Staff Spotlight award for this quarter.
Veronica joined the Psychology department in October 2021. Before joining the Psychology Financial Services team, Veronica worked as a Financial Administrator in a dermatology office for 5+ years and earned her B.S. degree in Finance from CSU, Northridge.
Since coming to our department, Veronica has helped to streamline our internal procedures to accommodate new purchasing policy requirements, implement updated platforms and resolve problematic invoicing issues. Her attention to detail and exceptional performance have ensured that our department remains compliant with campus policies and is prepared for upcoming changes like the new BruinBuy Plus platform and revamping of the financial system. Beyond her contributions to our department, Veronica's willingness to be a resource for other units within the Life Sciences Division has helped to foster a collaborative environment with our colleagues and peers.
Congratulations on this well-deserved recognition, Veronica. Thank you for all that you do!
Categories:
Staff Spotlight