Parent Participation in the IDP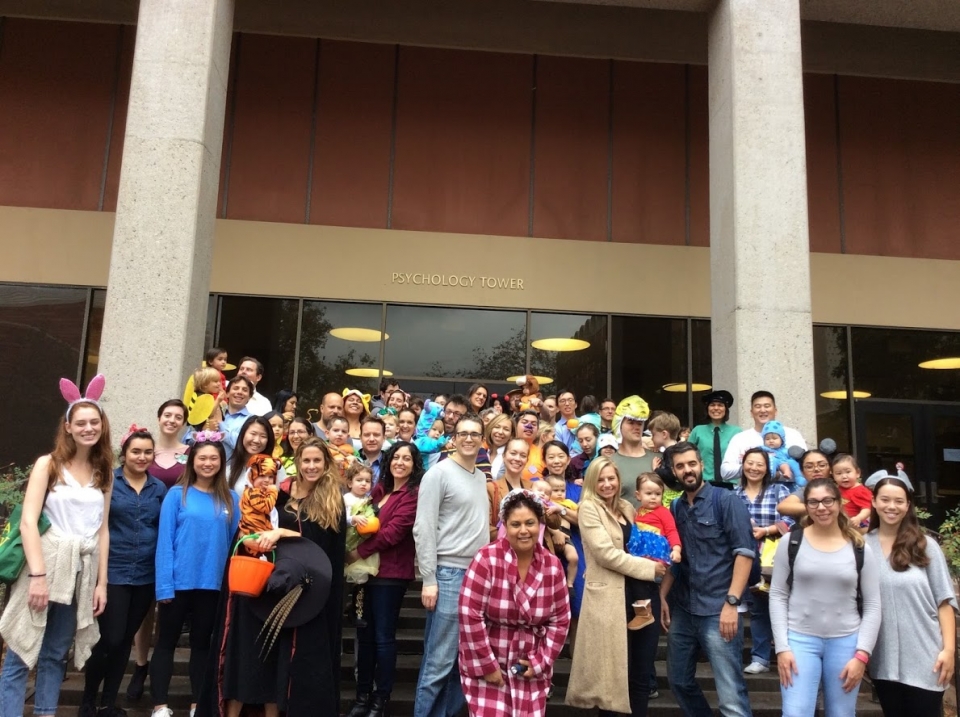 Parent participation is a crucial component of any school or child development program for several reasons:
Children benefit by seeing that their parents are interested and involved in their experiences at IDP.

Children take pride in having their parents contribute to the "school" environment.
Children build trust in their caregivers when they see that their parents trust and respect their caregivers too. The bridge between home and IDP is built.
Parent participation has many direct, positive effects on children's experiences in child care: cleaner facilities, more resources, multi-cultural and multi-generational interactions, etc.

Parent involvement provides resources and opportunities that are not otherwise possible for IDP, which is a small, self-supporting program.
Parent involvement provides great opportunities for parents to network with caregivers and other parents. It gives parents a chance to try something new, learn about fundraising, build equipment, lead story time, or get silly with lots of infants and toddlers!
Parent involvement validates IDP staff by showing them that IDP parents support their work with children and want to help make IDP the very best it can be.
It really does take a village to raise a child.
Together we are better!
IDP has many opportunities for parent involvement and parents are encouraged to participate whenever possible. Parents are invited to contribute their own ideas for participation. We want every parent to feel comfortable getting involved at IDP so we welcome your suggestions!
Some of the possibilities are:
Caregiver Appreciation Events
Teachers' Birthdays
Mr. or Mrs. Fix it
Beautification Days
Summer Picnic
Halloween trick or treat event
Thanksgiving pot luck
Holiday Party
Current requests for parent participation are often posted on the parent website and in the classroom.