The Department of Psychology's Celebration for the Doctoral Class of 2024 will take place on Saturday, June 15, 2024.

To participate in Psychology's Department Hooding Ceremony, please complete the Graduate Commencement RSVP Form by May 1st.

Electronic tickets for the Department Hooding Ceremony are ordered by the participant through the RSVP Form. The first four tickets will be complementary. There will be a per ticket charge of $20 for each additional ticket.

COVID-19 Protocols: https://commencement.ucla.edu/covid-19-protocols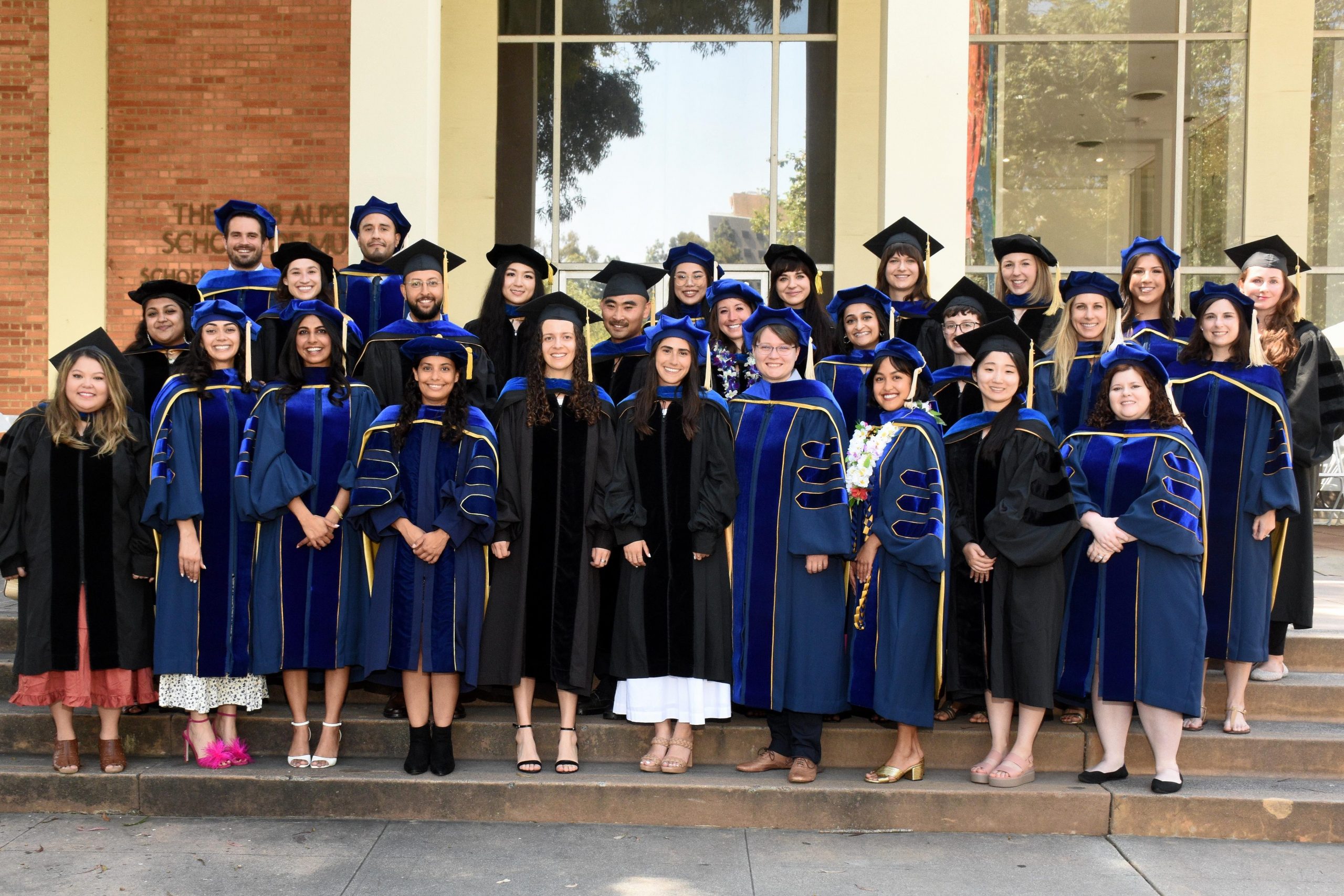 UCLA Graduate Division Hooding Ceremony
The UCLA Graduate Division will hold a celebration for the Doctoral Class of 2024. Details can be found at the Graduate Division Hooding Ceremony website.
Please visit the UCLA Commencement Website at www.commencement.ucla.edu.